[Video Game Review] Little Nightmares: A cute & suspenseful delight
For a while now, I've been thinking of reviewing products/services/media content and other items that I've encountered and enjoyed (or been horrified by and would like to warn others). And here I am, doing a very benign review of a not-so-well-known video game that I just finished playing - "Little Nightmares".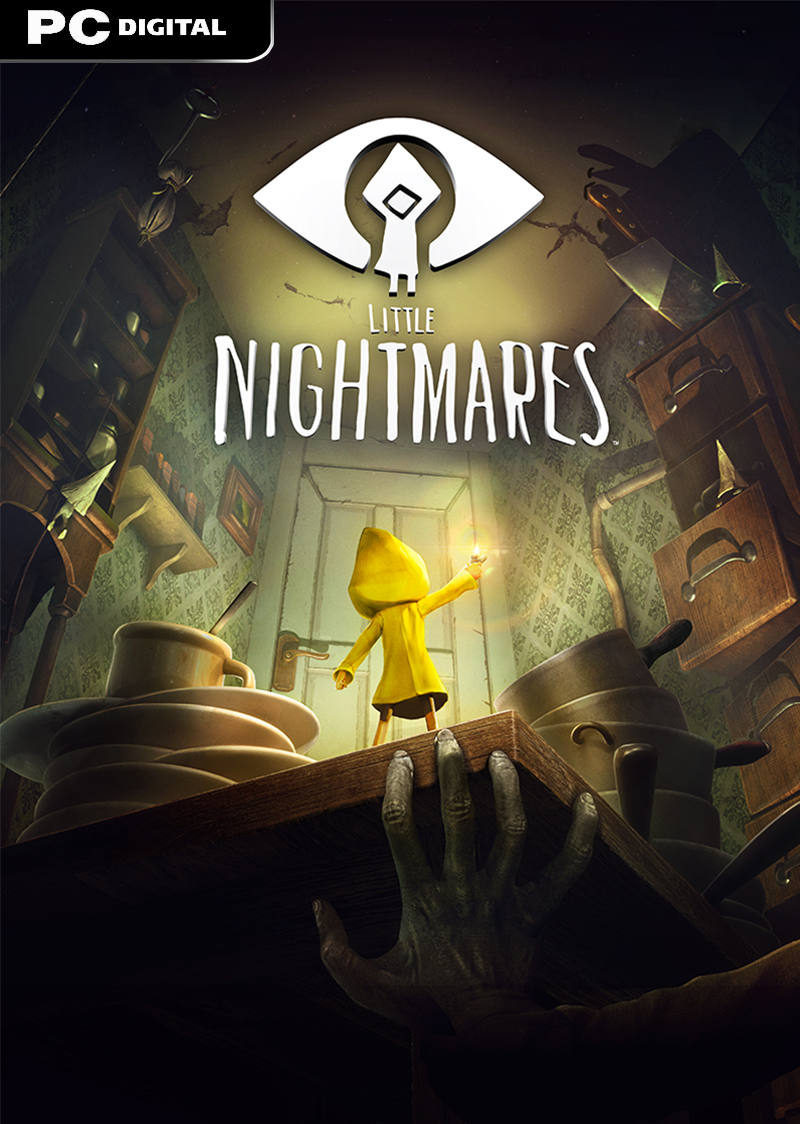 I would not have purchased this game ever, but it was available for free on Steam as a promotional offer when they launched Little Nightamres II. So I grabbed it without a second thought and installed it.
I came onto this game after playing stuff like Sniper Elite, Tomb Raider and I was playing Metal Gear Solid V when I installed this game. So I went into it with very little expectations and I was in a completely different mode. The first few minutes of play and I genuinely didn't think I'll play it again. It was this dark dingy scene with a 2d-esque viewport and awkward controls, no weapon, no clear objective, no map etc. It felt like a niche game that cult followers would get into. I wasn't one of them. I quit the game and forgot all about it for a while.
Thankfully I'm the kind of person who doesn't like leaving things unfinished. I came back into it after I'd gotten bored of MGS V. This time I spent a little bit more time playing the game and as I made progress, I started to get a feel for how the character moves, what the perils in the environment were etc. The more I played, the more I was exposed to the character of the game and I was starting to enjoy the environment.
The game follows a little hooded character with skinny limbs. It's name is apparently "Six", something that I learned from researching the game after finishing it. There is no indication of the name of the character, its location or what the objective is. The game offers no insights of details for you to guess where you are and what you're supposed to do. I found that to be very refreshing and an effective design choice.
After a bit of playing, I could notice that this is actually a very high quality game with a mature physics engine and a very particular and measured artistic style. The little details that went into the set design showed the amount of effort that went into the game. You can tell that it was made with love.
The game certainly feels eerie when you play and there's ample mystery and a coherent story and its own universe if you will.
It's actually prompted me to take time away from playing 3rd person shooter games that I'm so fond of and I've started exploring other games that are like Little Nightamres, ones with simpler mechanics, indie style and a made-with-love feel to it.
I highly recommend anyone to try this game out!
If you've played this game, please leave a comment below with your thoughts on it. And if you have any recommendations for other games like this, then please mention that as well!